Question:
All of the sudden the tablet PC input panel (virtual keyboard) has started popping up all the time. How to disable it?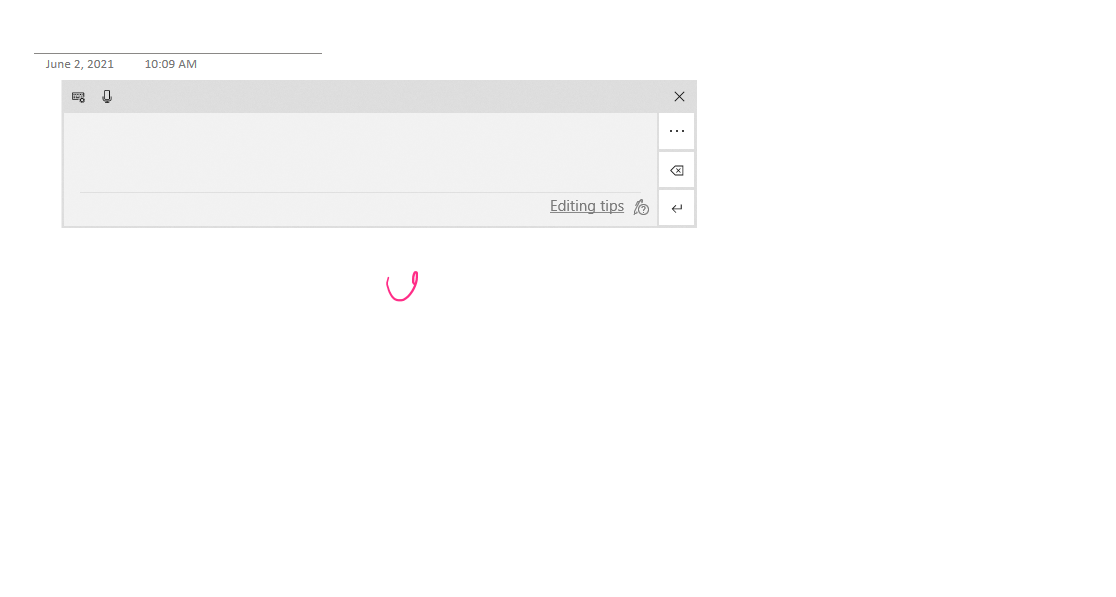 Answer:
In the options window of the new version of OneNote. OneNote add a new option:
Show Tablet PC Input Panel on OneNote pages.
This option is turned on by default.
Just uncheck it to disable pop up Input Panel.