Sometimes, we need to turn off the Microsoft Store's ability to automatically update apps.
For example, after updating to 4.3.182.0, Samsung Notes can only be used on Samsung's devices, not be used for non-Samsung devices. If it is forced to run, the following message is displayed:
Samsung Notes
This app only works with Galaxy Book.
So you have to search the previous version of Samsung Notes and installed it, it will automatically upgrade to the latest version, resulting in no use.
At this time, you need to turn off the automatic update apps function in the Microsoft Store.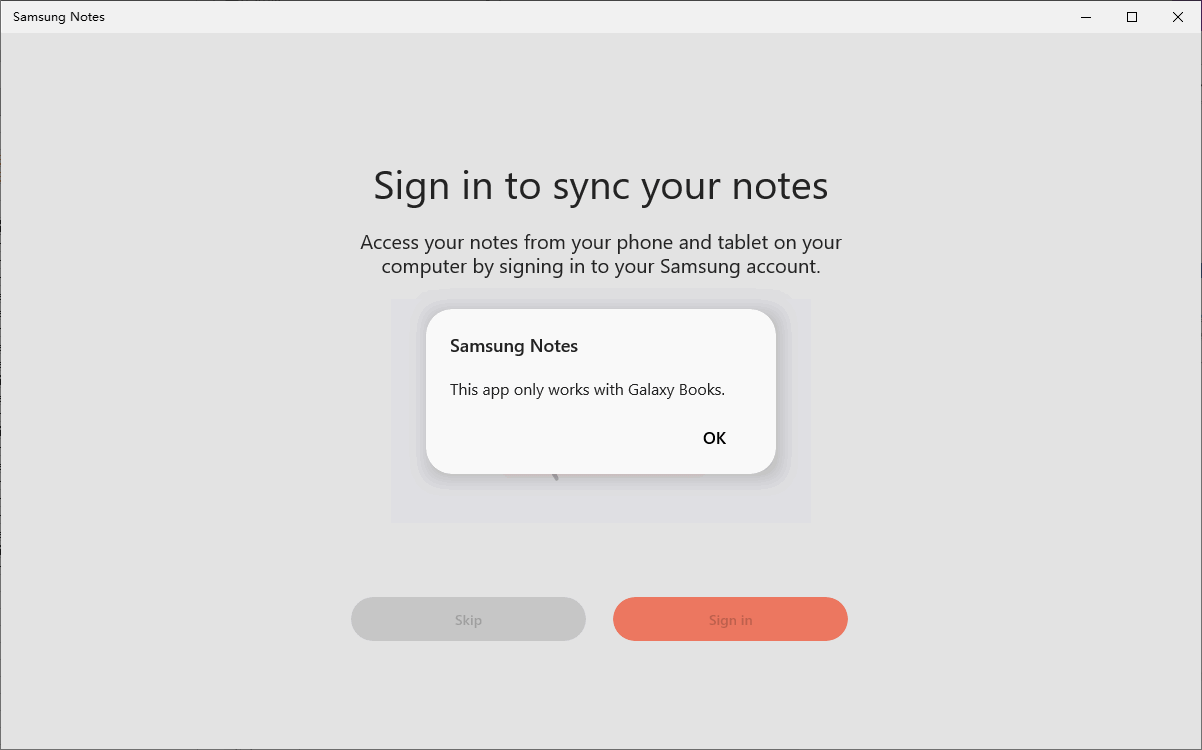 Turn off the Automatic Update Feature in the Microsoft Store
Run Microsoft Store
Click on the user icon in the top right corner
Then, in the menu that pops up, click on "Settings".
In the "Settings" interface, turn the "App Updates" switch to "Off".