Question
OneNote does not have a pen toolbar in the vertical screen of the Surface, but it does have a pen toolbar in the horizontal screen.
This is horizontal mode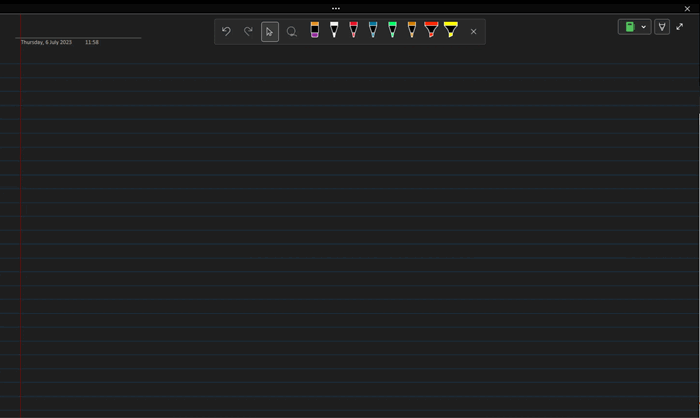 This is vertical mode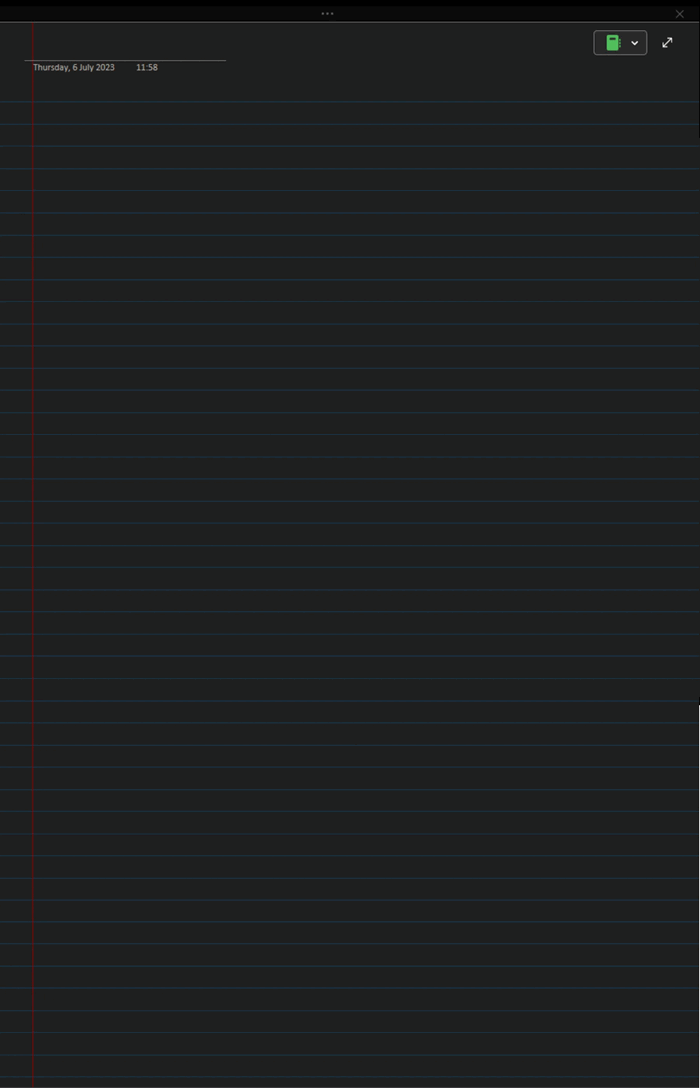 Answer
It is indeed a scaling issue.
This looked like it was zoomed.
Right-click on the desktop, open windows "Display Settings", and set "Change the size of text, apps, and other items" to 100% under "Scale and Layout" for the primary Surface display.
Check and see if you can view it now